About
Valles Caldera National Preserve
Valles Caldera National Preserve is nestled in the heart of the Jemez Mountains, 90 minutes northwest of Santa Fe, New Mexico. One of the world's finest examples of a collapsed volcano, it was formed over 1.25 million years ago and is home to over 2500 elk, as well as bears, mountain lions, pikas, coyotes, prairie dogs, and many other animals, birds, and reptiles. Its 90,000 acres contain hundreds of miles of trails through beautiful valleys and up many of its lava domes as well as its rim. VCNP remains one of New Mexico's best kept secrets, and has much to offer the adventurous hiker, biker, birder, or fisherman.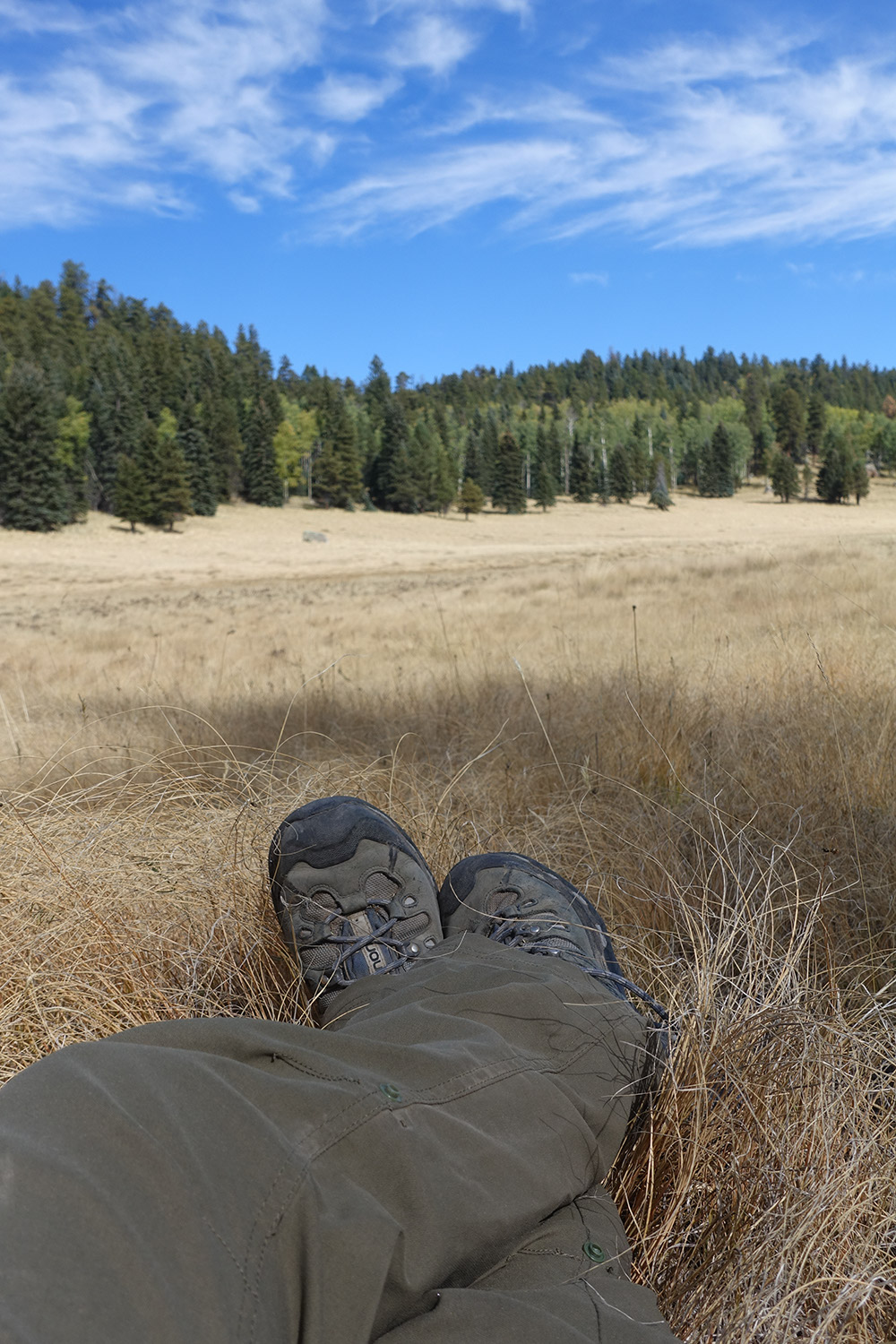 About the Author
Coco Rae has been a volunteer at VCNP since 2018. She has spent the last 20 years wandering the trails of northern New Mexico. She has gone trekking on five continents but still best loves New Mexico's backcountry.